2015 Angels Among Us Luncheon on October 9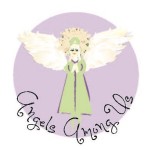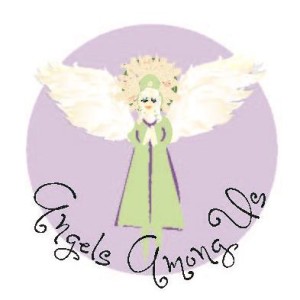 Please join us for the annual Angels Among Us Luncheon benefitting ADA Women's Center. We will honor Eleanor and Andy Grant for their long-standing community support of recovery programs.
Friday, October 9, 2015
11:30 AM – 1:00 PM
Hotel Galvez Music Hall
Seating is limited – Reserve your tickets today!
Archangels
Center for Addiction Research
Choir of Angels
Marathon Petroleum
Guardian Angels
UTMB
Department of Family Medicine
Department of Pharmacology and Toxicology
Department of Psychiatry and Behavioral Health
The John P. McGovern Foundation
Donna Cameron
Patricia Seitz
First Presbeterian Church
Unitarian Universalist Fellowship