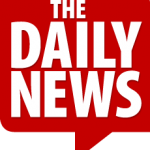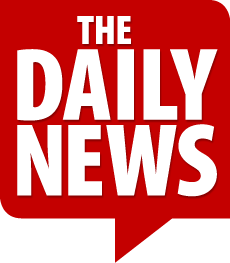 By Ellen Hanley
In my family, holidays were colored by the specter of unbridled alcohol and its consequences. Worry, excuses, unfulfilled hopes and anxiety define the boundaries for families that live in the land of addiction.
When the addicted individual lives a life of recovery, a miracle happens. Often, as a community, we focus on the disasters that attend addiction. Saturday, from noon to 3 p.m. at Kempner Park, we turn the spotlight on Cruisin' to Recovery.
Sue Davis, manager of recovery services at The Gulf Coast Center, captured the essence of the event: "As a community, we gather to celebrate and honor those in recovery as individuals and families." Click here to read the full article.