Festival brings awareness to abuse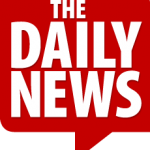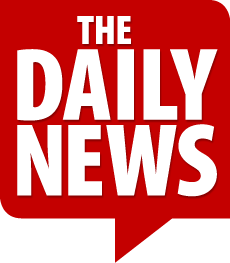 By
The Gulf Coast Center
, Contributor
GALVESTON — The Gulf Coast Center, the University of Texas Medical Branch Center for Addiction Research, UTMB Family Medicine, Alcohol/Drug Abuse Women's Center and George P. Mitchell will have the fourth annual Celebrate Recovery Festival from noon to 3 p.m. Nov. 1 at the Garten Verein, Kempner Park, 2704 Ave. O, in Galveston.
More than 23 million people age 12 or older needed treatment for a substance use disorder in the United States in 2007.
Many people do not understand addiction is a treatable disease, and this misconception can keep people from getting help.
In 2007, as many as 20.8 million people nationwide needed — but did not receive — treatment at a specialty facility.
To help alleviate this issue and overcome barriers to long-term recovery, this community event is intended to increase public awareness of substance use disorders and what local leaders are doing about it.
It also will educate prople about the positive effect that treatment and recovery can have on loved ones and the community's well-being and celebrate people in recovery — as well as those who help them.
The public is invited.
+++
At A Glance
WHAT: Fourth annual Celebrate Recovery Festival
WHEN: Noon to 3 p.m. Nov. 1
WHERE: Garten Verein, 2704 Ave. O, in Galveston
INFO: Live music, door prizes, train, giant slide, moonwalk and more for the children; health care screenings, prevention information and food.
CALL: 409-944-4337